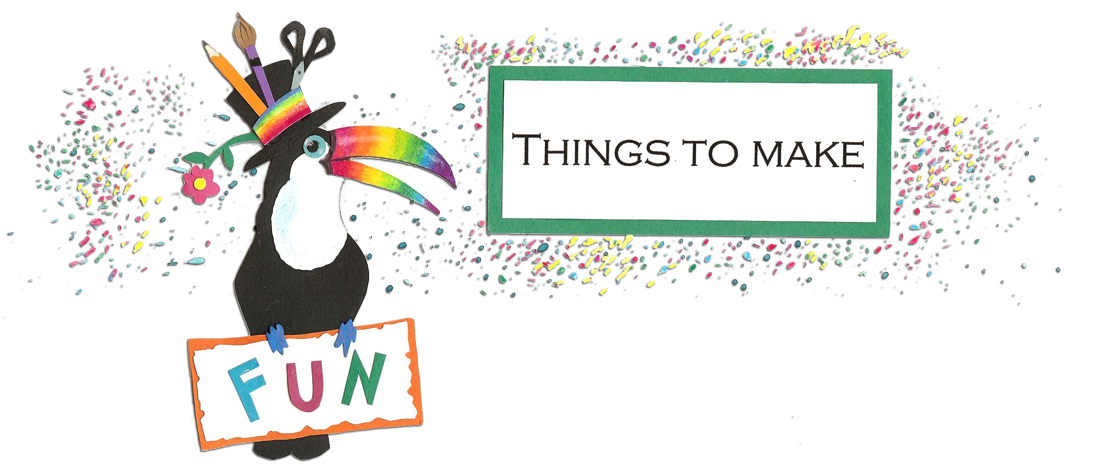 The animal Abraham never got to see was the giant panda. At the time, the red panda was known as the panda because Western explorers had not yet discovered the black and white animal. If you want to learn about how the first giant panda was brought to the United States, you might want to check out the book, Mrs. Harkness and the Panda, by Alicia Potter and illustrated by Melissa Sweet.
You can make a giant panda face using the below pattern. Click for the PDF printable version.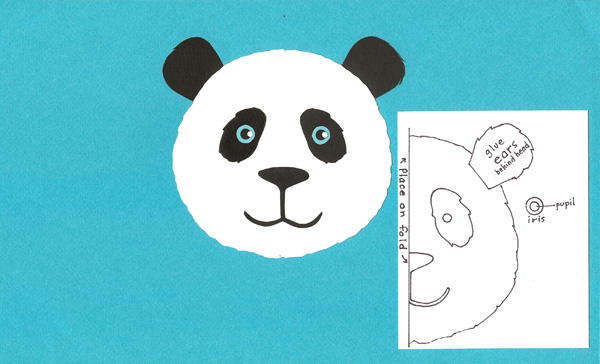 Here are some bookmarks for you to print out, cut, and color. I drew them to be 2 ½" wide and 7" tall. Click on any image for the printable PDF version.